SERVICES
Tile Installations for Every
Room in Your Home
Exquisite tile work from Versatile is not simply confined to your kitchen, bath, or bedroom. We have the capabilities to add that sought-after artistic look to every space where you want tile! Our installation experts at Versatile know what needs to be done for almost every surface you can name, and will incorporate that hands-on experience when working in your home
Fireplaces
Fireplaces are functional. But they can also be beautiful. Myriads of colors, imported tile work, dynamic patterns and designs – if you have a dream for your entertaining space and fireplace, Versatile has the tools and materials to make it happen! We use elements of porcelain, ceramic, glass, marble, and natural stone (travertine, limestone, late) to create a dramatic new look you'll love.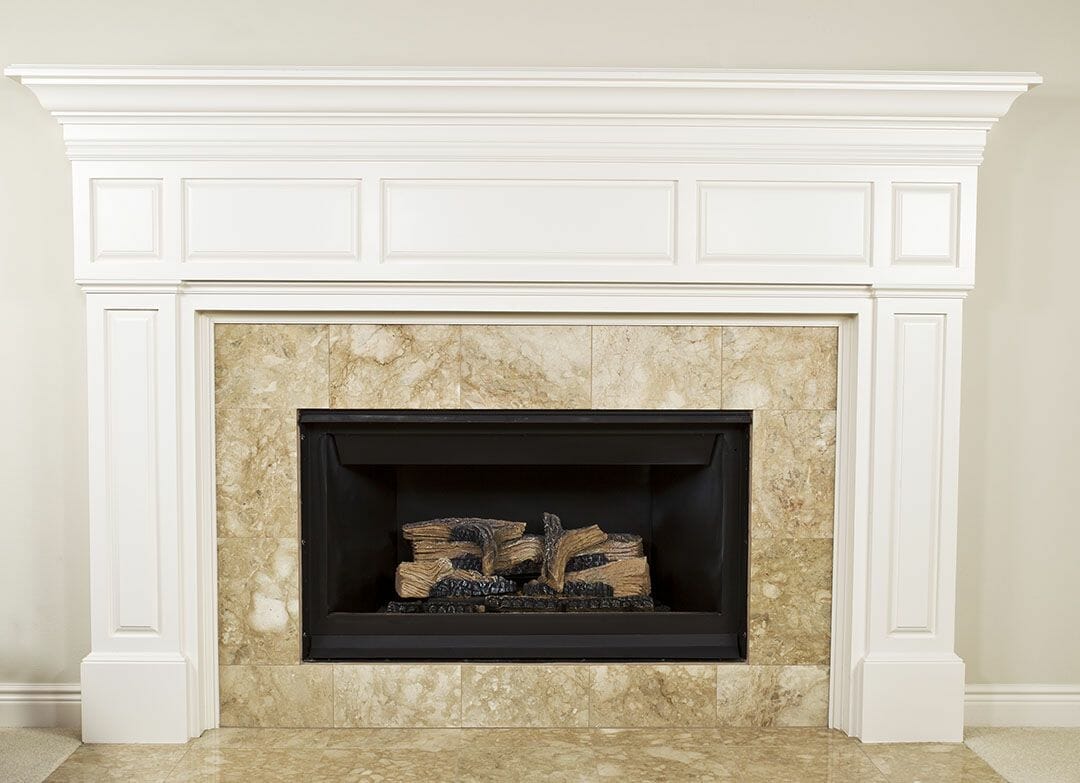 Mudrooms
The mudroom in your home takes a lot of foot traffic. And, like the name suggests, it can get downright dirty. But that doesn't mean it has to be drab! When you choose a new tile installation from Versatile, we can make your mudroom pop, and give you a smooth, non-absorbent surface that is easy-to-clean.
Custom Work
Whatever space you choose to cover in premier tile, our company will be with you, every step of the way. Versatile listens to your needs, implements your suggestions, and brings rooms to life based on your unique vision. Our custom tile work is well-known on the Seacoast, and we invite you to join us to create the unique tiled interior you have always dreamed of for your home.