VERSATILE
Get to Know the Versatile Family
Owner Matt Tardiff saw a need for honest, hands-on, high-quality tile work on New Hampshire's Seacoast. He decided that the time had come for him to start his own custom tile company, and base it all on honesty, integrity, and detail-oriented tile work that would separate him from the competition.

That was almost a decade ago, and our company is still going strong!
---
---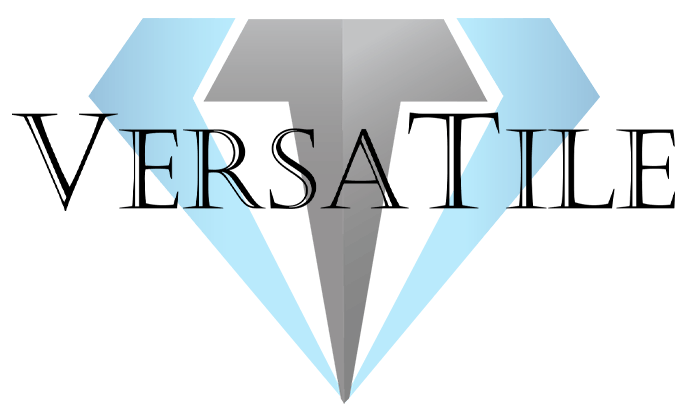 ---
As the premier family-owned and operated custom tile outfit in the Portsmouth area, Versatile offers stunning bathroom, kitchen, and home tile designs and installations that competitors can't match. Our work is also about results, expediency, and putting customers first so that everyone knows the job is done right.
Our company uses our decades of experience to provide multiple options for each personalized tiling project, and always treats our customers with honesty and respect when discussing budget and style. Mudrooms, floors, fireplace fronts – no matter what the size or scope of the job, we bring a total commitment and unrivaled creative abilities to produce amazing results on time, and preserve our sterling local reputation for the very best work.